We take your team building to the next level!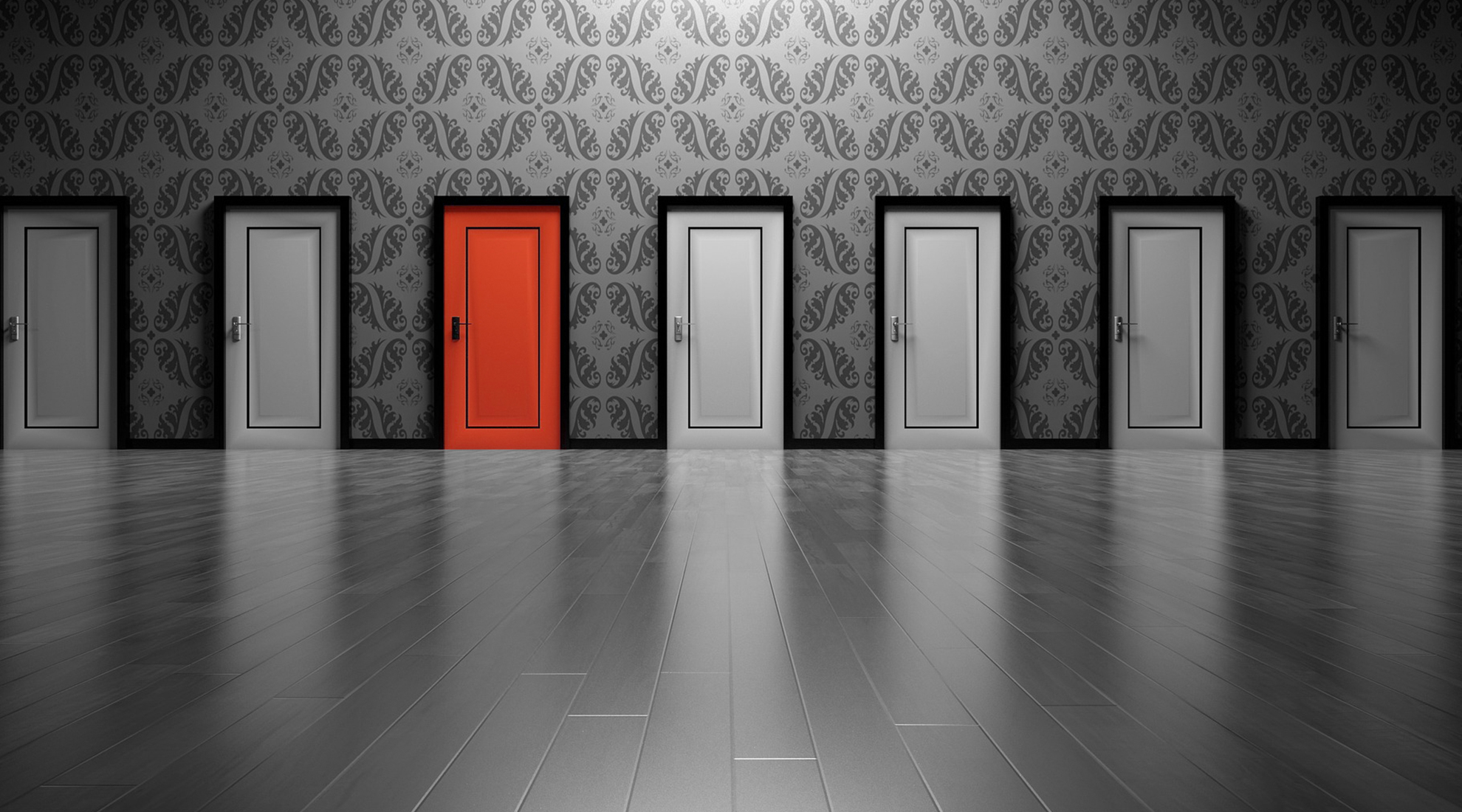 Private access to our facility
Ample parking space
Team building of 6 to 24 participants per hour
Mobile Unit 1 - "The Outbreak"
We bring the fun exciting world of escape games directly to you. Mobile Unit 1 - Outbreak: You and your team have a certain amount of time to recover the antidote and escape. Each event game play is catered to your needs. Game times range from 20 minutes to 1 hour depending on your needs. Additional information: www.theroom-mobile.com
Used for group meeting before or after the event.
Seating for 24
We offer space to have your desired catering company deliver.
Team Building time and availability by appointment only!
Call (316) 213-6196 or email theroom.wichita@gmail.com